STIG STEEN, MD, PhD, (b. 1948) was born in Tynset, Norway. He studied medicine in Bergen before moving to Sweden in 1976. In 1980, 1986 and 1988 he worked as a voluntary surgeon in the Democratic Republic of Congo (formerly Zaire), Africa. In 1997 he was appointed Professor of Cardiothoracic Surgery at Lund University, where he is currently acting as Senior Professor. Stig Steen is also an honorary professor at three universities in P. R. China. He founded Igelosa Life Science Community in 1998.
Steen's scientific contributions include the pioneering development of Ex Vivo Lung Perfusion, which allows for preservation, reconditioning and evaluation of donor organs prior to transplantation. He has also presented new understanding of the heart's physiology during cardiac arrest, which later led to the development of the automatic chest compression device LUCAS®. He has spent more than twenty years of continuous research in life style related disease prevention, including the development of an Okinawan-based Nordic diet. Several of his innovations have reached 'golden standard' status on the worldwide market for medicine technology.
Steen is an active member of the Catholic Church. He lives in Lund, Sweden, with his wife, Ellen. They have five grown up children.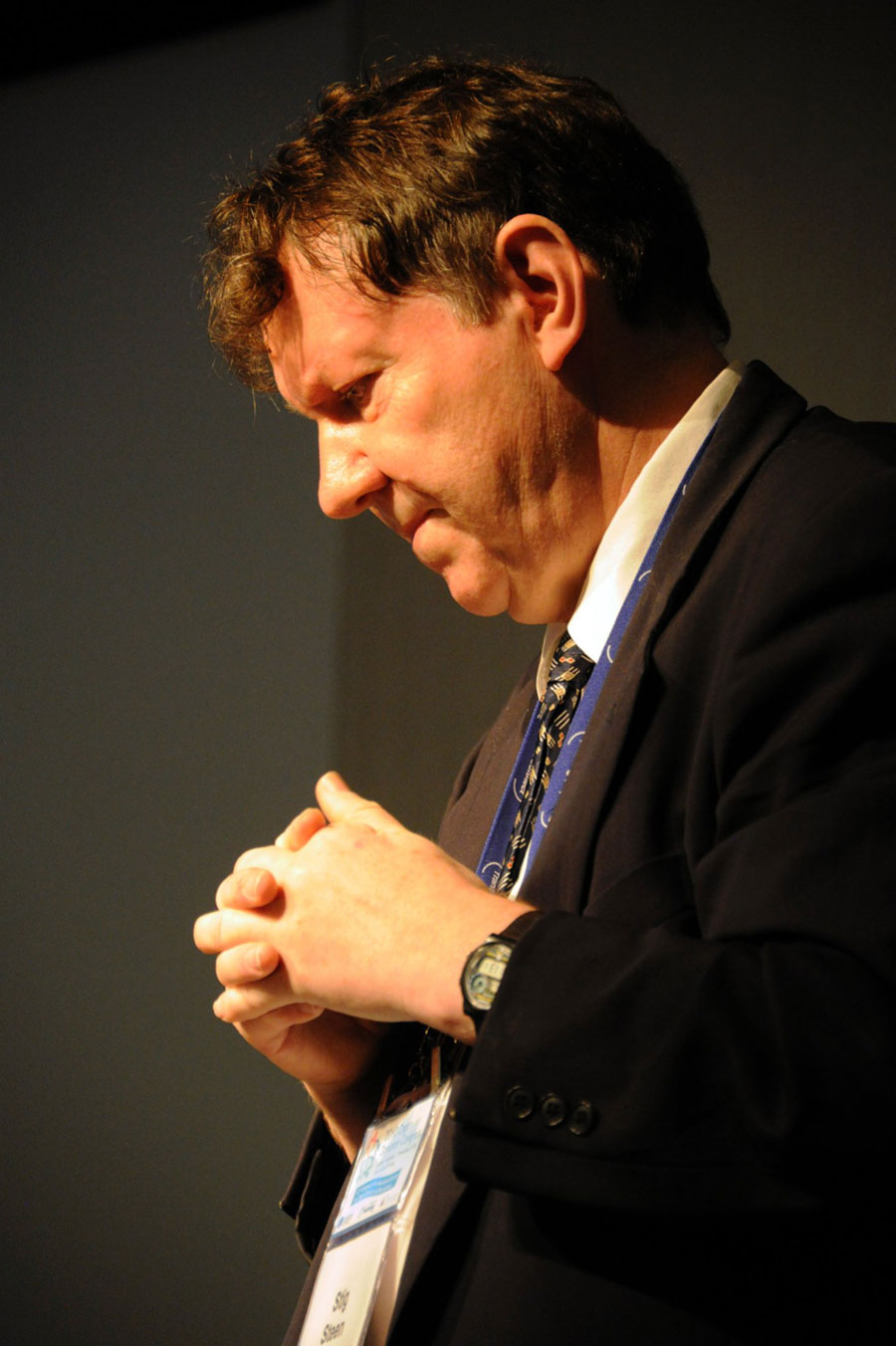 Courtesy of Organ Donation Congress, Sydney 2013.