EVLP may reduce transplant rejection
In a collaboration between the University of Manchester, Oslo University and Lund University, a group of researchers have used Ex Vivo Lung Perfusion (EVLP) to recondition poorly functioning lungs and remove donor white blood cells in an attempt to increase the number of lungs available for transplant, and at the same time reduce the risk of acute rejection. This landmark study was published in American Journal of Transplantation.
Lung transplantation is often the only option for patients with end stage lung disease. There is a global shortage of donor organs. Patients who receive a transplant will need lifelong immunosuppression to prevent their own immune system from rejecting the new organ – a process called acute rejection and is often triggered by presence of the donor lungs' white blood cells that migrate into the recipient's body and are reacted to by the immune system as harmful.
In a comparison between normally transplanted lungs and "lung filtered" EVLP lungs there were significant less evidence of rejection in the lungs that had undergone EVLP prior to transplant. The researchers are hopeful that the new technique will be used in patients to reduce high rates of rejection and wastage of scarce donor lungs.
Read more from the University of Manchester.
Read the full artice in American Journal of Transplantation.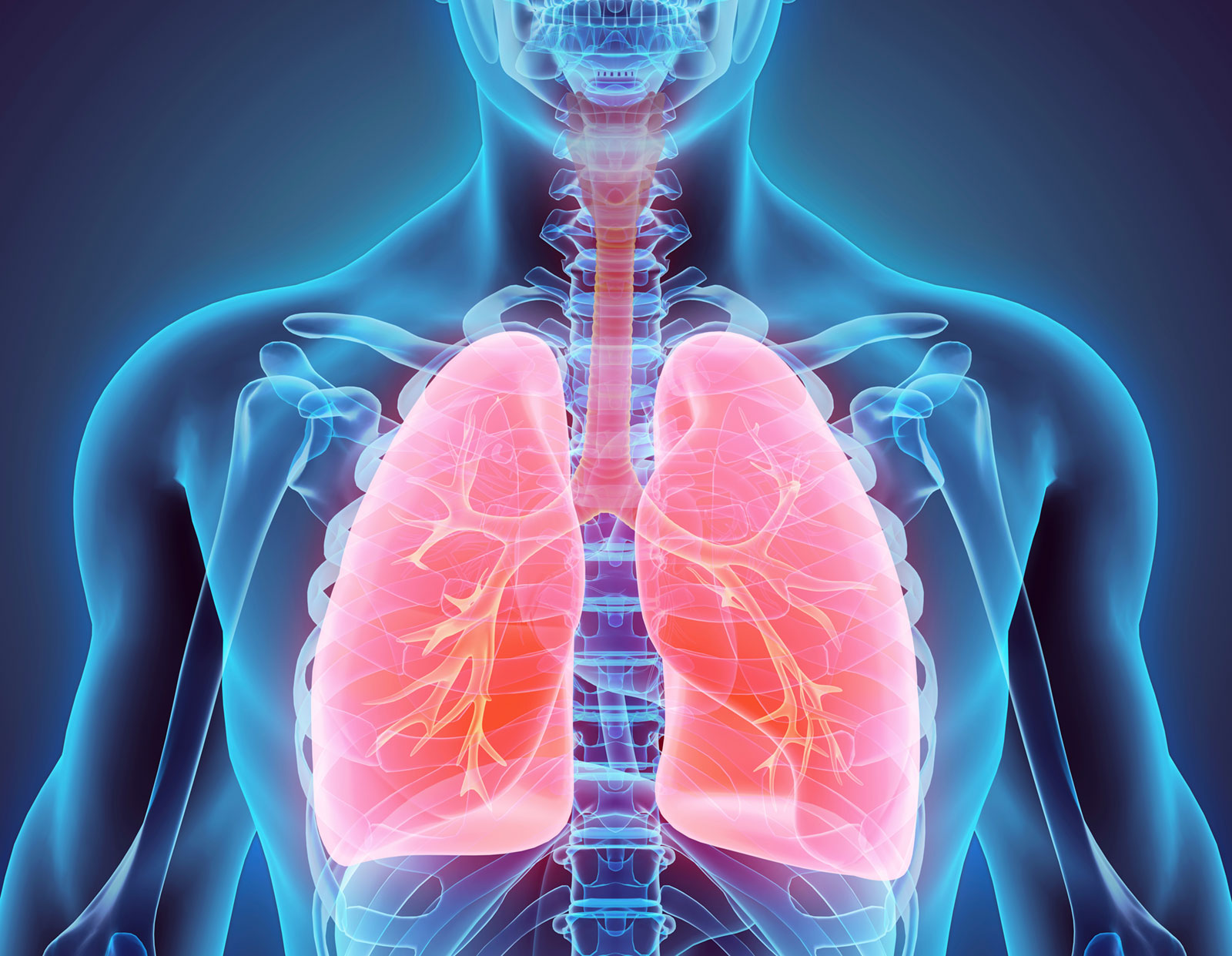 Igelosa Life Science AB
Igelösa 373
225 94 Lund